Financing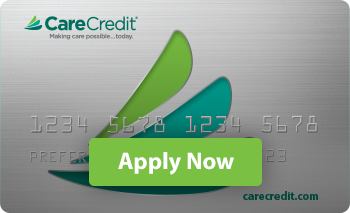 Use Care Credit to extend your payments over a six month period with no interest (minimum 300.00 service and up).
Click here to visit the Care Credit Website and for more information.
Facility
Our treatment suites are equipped with the latest dermatological lasers, for advanced, safe, comfortable treatment of your skin's medical and cosmetic needs. Our in-house Acne Treatment Center offers complete care for all ages and acne stages. We offer a full line of skin care products designed to suit your unique...
View More